For decades, our firm has represented working people with individual claims or as part of class action litigation regarding their employers' wage and hour compliance. Our attorneys have broad litigation experience on behalf of employees in nearly every industry sector, covering a wide range of violations — from unpaid overtime or "off-the-clock" work to independent contractors, improper wage deductions and exemption requirements. They are well-versed in the provisions of the Fair Labor Standards Act, along with other federal and state statutes, and stay on top of developing case law and changes in current laws.
Disclaimer: This content is for informational purposes only and does not constitute legal advice. For specific legal guidance, please consult with an attorney.
In Re: Drummond et. al. v. C.E.C. Electrical Contractors, Inc., 98-1811-III (Davidson Chancery, Tennessee). The firm served as lead counsel in a class action settlement by employees against their employer for wages and benefits due from a school construction contract between their employer and the Metropolitan-Davidson County Board of Education. A settlement was reached in which employees received 100% of their wages and benefits.
Attorneys in this practice area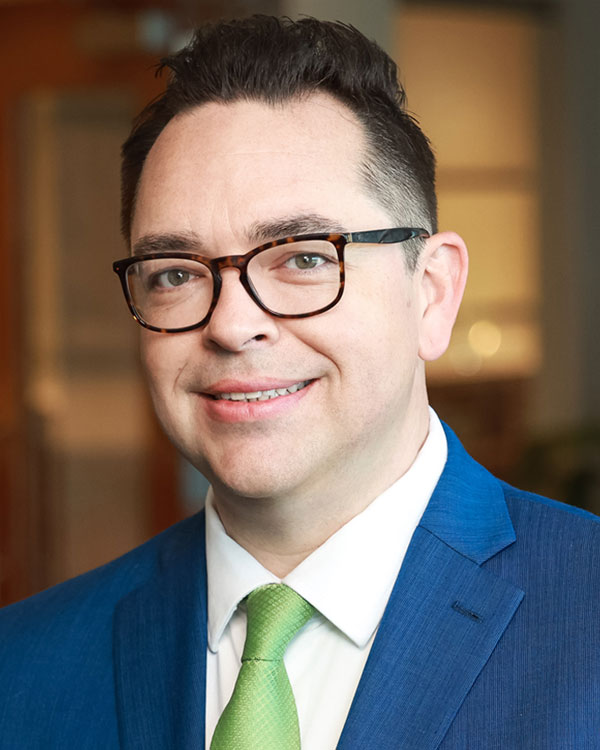 Nathan R. Ring
J. Gerard Stranch IV