Our firm has a long record of success representing plaintiffs in a substantial number of class action and mass tort cases in state and federal courts throughout the U.S. These cases include some of the most complicated litigation the courts have seen against some of the largest multinational companies. Through these cases, we defend the rights of clients harmed by defective products, pharmaceuticals, industry negligence or illegal practices.
Our attorneys have served as class counsel and as lead, co-lead and liaison counsel in landmark cases and national class actions involving data breaches, wage and hour violations, anti-competitive practices, illegal generic drug suppression and bid rigging, defective products and violations of the Telephone Consumer Protection act.
Disclaimer: This content is for informational purposes only and does not constitute legal advice. For specific legal guidance, please consult with an attorney.
In re: Volkswagen "Clean Diesel" Marketing, Sales Practices, and Products Liability Litigation, MDL No. 2672 CRB (N.D. Cal.) (J. Breyer). Founding and Managing Member J. Gerard Stranch IV served on the plaintiffs' steering committee in a coordinated action consisting of nationwide cases of consumer and car dealerships. This action alleged that Volkswagen AG, Volkswagen Group of America and other defendants illegally installed so-called "defeat devices" in their vehicles, which allowed the cars to pass emissions testing but enabled them to emit nearly 40 times the allowable pollution during normal driving conditions. In October 2016, the court granted final approval to a settlement fund worth more than $10 billion to consumers with two-liter diesel engines, and in May 2017, the court granted final approval to a $1.2 billion settlement for consumers with three-liter diesel engines, and a $357 million settlement with co-defendant Bosch.
In re: Davidson v. Bridgestone/Firestone, Inc. and Ford Motor Co. No. 00-C2298 (Davidson Circuit, Tennessee) (Soloman/Brothers). The firm served as lead counsel in a nationwide class action against Bridgestone/Firestone, Inc. and Ford Motor Co. concerning defective tires. A settlement valued at $34.4 million was reached in conjunction with a companion case in Texas.
In re: Cox v. Shell Oil et al., Civ. No. 18844 (Weakley Chancery, Tennessee) (Judge Malon). The firm intervened in a consumer class action composed of all persons throughout the United States who owned or purchased defective polybutylene piping systems used in residential constructions or mobile homes. A global settlement was reached that was valued at $1 billion.
In re: Heilman et al. v. Perfection Corporation, et al., Civ. No. 99-0679-CD-W-6 (W.D. Missouri). The firm served on the executive committee in a nationwide consumer class action composed of all owners or purchasers of a defective hot water heater. A settlement was reached that provided 100% recovery of damages for a possible 14.2 million hot water heaters and any other property damages.
In re: Alpha Corp. Securities litigation. Founding and Managing Member J. Gerard Stranch IV was appointed as co-lead counsel. The case resulted in $161 million recovery for the class.
Attorneys in this practice area
Colleen Garvey
Hon. John (Jack) Garvey
Michael Iadevaia
Kyle C. Mallinak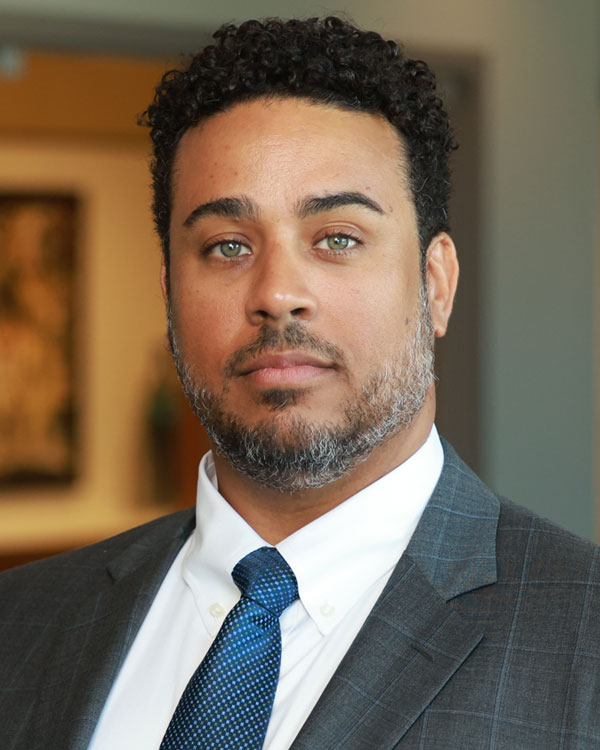 Nathan Martin
Andrew E. Mize
Emily E. Schiller
Marty Schubert
Jack Smith
Michael G. Stewart
J. Gerard Stranch IV
James G. Stranch III
K. Grace Stranch