Some banks and credit unions routinely and improperly assess overdraft fees on customers' debit card transactions, even when those transactions do not overdraw customers' account balances, and charge multiple insufficient funds fees on single transactions.
These deceptive practices result in significant and unforeseen costs for customers and violate state and federal fair business practice acts, as well as the terms of the account documents of these financial institutions. In addition to settling numerous overdraft fee disputes against banks and credit unions across the U.S., our firm has also obtained multi-million-dollar settlements against financial institutions for improper fee assessments.
Disclaimer: This content is for informational purposes only and does not constitute legal advice. For specific legal guidance, please consult with an attorney.
Attorneys in this practice area
Kyle C. Mallinak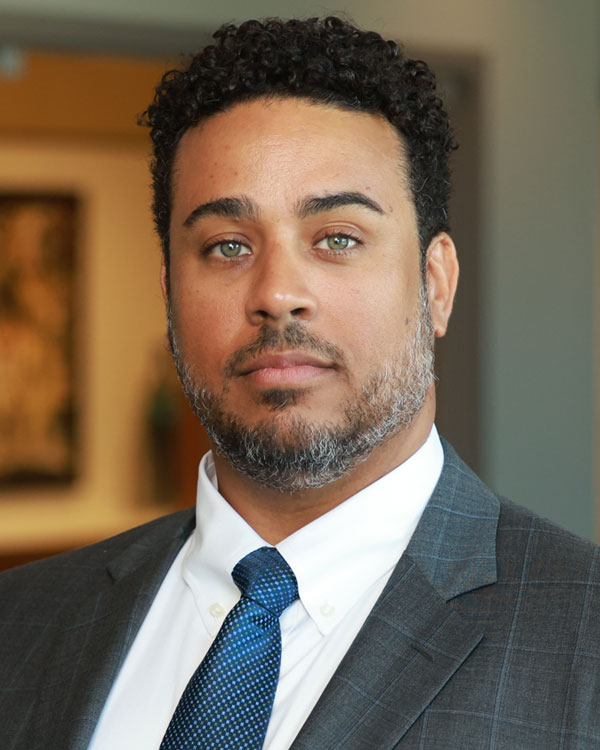 Nathan Martin
Marty Schubert
J. Gerard Stranch IV