Since our firm was founded more than seven decades ago, we have provided dependable representation for union clients in all employer-employee relations legal matters. Our attorneys are experienced in issues concerning the National Labor Relations Act, ERISA, Title VII, and wage and hours laws such as the FLSA. Our representation ranges from construction, industrial and public sector unions to district and joint councils, State Federations of Labor and Central Labor Councils.
Across the years, we have helped countless clients with union-related challenges, such as collective bargaining, contract negotiation, enforcement of labor-related claims via NLRB or federal court litigation, grievance mediation, restrictive covenant issues, severance agreements and numerous additional union matters.
Disclaimer: This content is for informational purposes only and does not constitute legal advice. For specific legal guidance, please consult with an attorney.
In re: Thompson v. North American Stainless LP. Our firm helped expand Title VII retaliation protection with this case, which reached the U.S. Supreme Court. The court ruled that North American Stainless' firing of plaintiff employee Eric Thompson violated Title VII and that he could sue because he fell within the zone of interests protected by Title VII.
In re: Matthew Denholm, RD of NLRB Region 9 v. Smyrna Ready Mix Concrete, LLC, 5:20-cv-320-REW (E.D.KY 2019). The firm successfully litigated NLRB charges, culminating in a complaint for injunctive relief, where the federal district court ordered the reinstatement of seven drivers and their plant manager and the reopening of a concrete plant.
In re: International Brotherhood of Teamsters, Local 651 v. Philbeck, 5:10-cv-105-DCR (E.D.KY 2018). The firm successfully litigated action requesting a temporary restraining order and permanent injunction by the local union to secure control of the Facebook page belonging to the union.
In re: Zeon Chemicals, L.P. v. UFCW Local 72-D, 949 F.3d 980 (6th Cir. 2020). The firm successfully appealed a district court's reversal of the union's arbitration victory for an unjustly terminated member who was ordered reinstated with full back pay.
Attorneys in this practice area
Karla M. Campbell
Kerry Dietz
R. Jan Jennings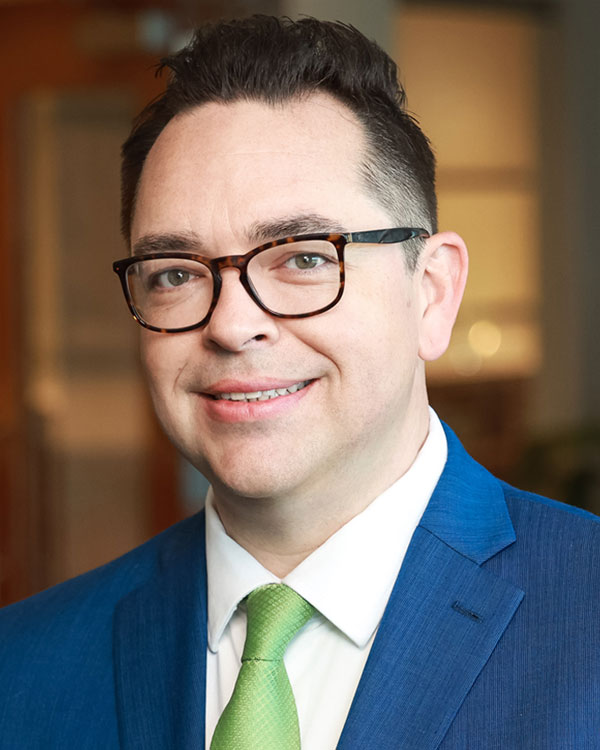 Nathan R. Ring
J. Gerard Stranch IV