Meet Our Legal Specialists
Meet Our Legal Specialists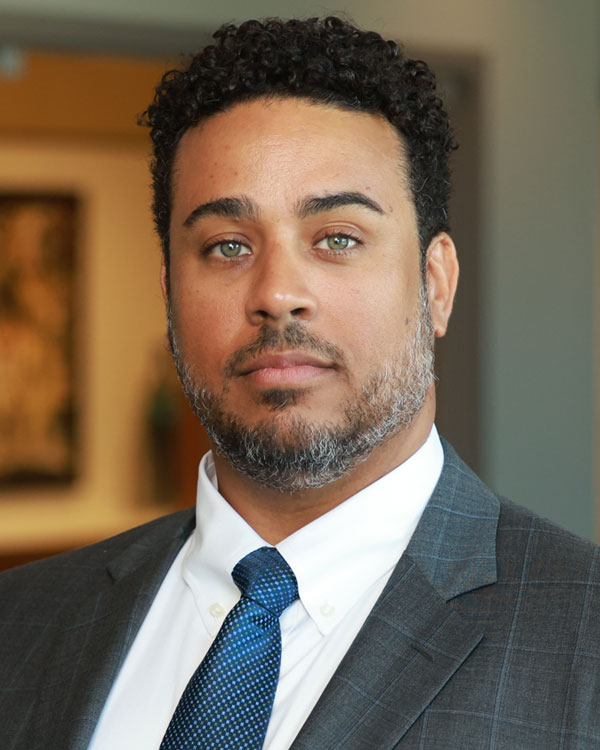 Location
The Freedom Center
223 Rosa L. Parks Avenue, Suite 200
Nashville, TN 37203
Nathan Martin concentrates his practice in class actions and civil litigation, with a focus on contract law. A Nashville native, he earned his J.D. in 2021 from the Nashville School of Law, and his B.A. in 2000 from the University of Tennessee. Prior to joining the firm, he worked for many years in the valet parking services industry, where he first managed the private events division, then the valet services division for medical centers and large accounts in the Middle Tennessee area.
As an attorney, Mr. Martin continues the legal tradition first established by his father, a criminal defense attorney, and models his practice after his father's longtime efforts to protect the rights of his clients and ensure fair treatment under the law.
Away from the office, he resides with his wife and daughter, and enjoys hiking, biking, camping and travel.
Civil Litigation
Class Action
Nashville School of Law (J.D. 2021)
University of Tennessee (B.A., sociology with focus in criminal justice, 2000) 
Professional Honors & Activities
Memberships
Tennessee Bar Association (2021)
Nashville Bar Association (2022)
Form submission does not create an attorney-client relationship. Avoid sharing confidential information. Before a relationship is formed you must agree to an engagement letter. By submitting, you acknowledge and agree to this notice.
J. Gerard Stranch IV
James G. Stranch III
R. Jan Jennings
Hon. John (Jack) Garvey
Michael G. Stewart